May 1, 2014
TuffRail is Proud to Sponsor UFC Fighter Neil Magny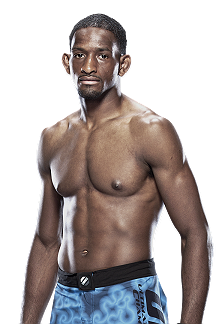 TuffRail is proud to announce the sponsorship of UFC Fighter Neil Magny. Check out his May 10th, 2014 bout vs. Tim Means
Neil is a young motivated fighter originally from Brooklyn, NY now training in Denver, CO. Neil served seven years in the US army before going to school at Southern Illinois and dedicating the past 11 years of his life to training to be in the UFC. His dream came true in 2010 when UFC signed him to be a fighter.  
Neil stands at 6'3", weighs in at 170lbs and has a record of 9-4-0.
We wish you the best of luck! 
For more information on Neil please visit- http://www.ufc.com/fighter/Neil-Magny